Name: Tyrone McKendric
Age: 23
Gender: Male
Conduit/Citizen/Gang Member(pick one): Conduit
Powers ( If applicable. Be descriptive, please!):
Fourth Wall Breaker-
Tyrone has the interesting ability of seeing through the fourth wall. He may see what I'm doing as a roleplayer, ignore my commands, and generally freak out that he's not real. he can't really tell anyone though, because if he does, he thinks very bad things will happen to him. Which they will, because of me. 
Any affiliations: ((Here, you can put that your character is affiliated in any way. Yes, this includes dropouts from Gangs. Hence, Slender, my character, would put down Drowning Doom Dropout here.)) None
History (Five sentences minimum, but the more the better!):
Tyrone ran a normal sort of life. He's the sort of bloke who doesn't generally care about the struggles of those around him, and your average man in every way. 9 to 5 job, decent amount of money, a dog, some friends, and the occasional stop at the pub.
But, then the ray-sphere happened, and things got turned upside down.(This is the bit where I, Lego, lost control, and he began doing truly wild things.) He realized that he was not real, and that I tried to control everything he did.
In acts of defiance, he resumed attempting to live a normal life, in defiance of what his creator wished. He knows more about some characters than they do about themselves, due to his ability to peer into the recesses of his creators mind. He leads spirited arguments against his creator.
Appearance (if you don't feel like filling out the appearance form below. Four sentences at least, please. Pictures allowed to compliment.):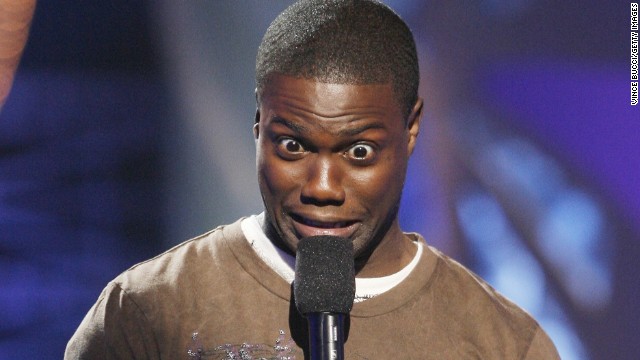 Personality (being descriptive would be nice. At least five sentences.):
Wildly insane. He likes being friendly, but accidentally creeps people out quite often. He seems to other people that he is on crack 24/7. He enjoys snack foods.
Appearance Form (Optional. One of these things on appearance needs filled though. That much is required.)
Eye color: Brown
Hair color: Black
Skin color: African-American
Clothing style (How do they usually dress?): Randomly. To keep me on my toes.
End Appearance Form
Karma effects on appearance and powers ((Completely optional, but it shows thought on your part if you fill this out. Please fill in both ends of the spectrum so you have the option to go either way.))
Hero:
Champion:
Guardian:
Neutral:((Note, this is included so you can put in essentials concerning appearance of both character and powers. Example: gray ice, white lightning, normal looking fire, normal looking water)
Thug:
Outlaw:
inFamous: